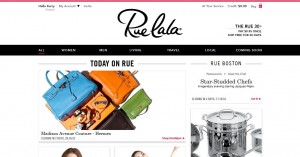 Invitation only sample sale sites are popping up all over.  These sites offer great deals on designer labels for women, men, children and the home. Most also have travel deals and some even have daily local deals similar to LivingSocial and Groupon. You have to be quick though because the quantities are limited and most sales only last 24 – 72 hours. Each day you receive an email with the days "events" or "boutiques" and most sales begin at 11am or 12pm Eastern time.  Some sites such as One Kings Lane and Joss & Main have a particular focus; these two focus primarily on home products. I find ALL of them to be rather addicting, in a good way of course! For me they are a great resource for deals on shoes, accessories, jewelry and clothes. You can snag some incredible deals and my experience has been that most of the sites have the system and procedures for purchasing and returning down to a science.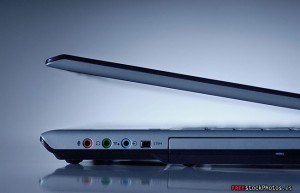 When you order from the sample sale sites it is like getting a gift in the mail. The products are usually wrapped in fancy tissue with stickers or ribbons and come with thank you cards. It's also very easy to return the items that are deemed returnable since you can reuse the packaging and they typically provide you with the USPS or UPS label.  Credits are usually given for returns but it's not hard to find something else to use the credit on!  Sometimes you find items that have already been sold out, which can be frustrating, but you have a good shot at still getting the item if you "waitlist" it. Many times they are sold out because they are sitting in another member's cart and all members have a limited amount of time to keep an item in the cart before purchasing.
Below are my picks for the all around best sites in order of preference. Often the sample sale sites do not allow instant access to new applicants; they put you on a "waitlist" and typically within 24 – 48 hours they will give you access. They do this to add the feeling of "exclusivity". If you are invited by a member or follow a link given to you by a member then you are granted instant access. If you would like instant access by receiving an immediate invitation I have provided the links below.
They all have mobile apps that are very easy to use too so you don't have to miss a sale even when you are on the go!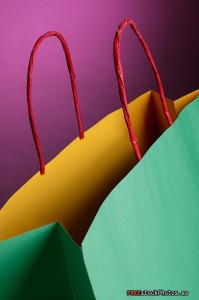 Ideeli

 – 

www.ideeli.com

.  For instant access 

click here

.

Rue La La – www.ruelala.com.
For instant access click here.
HauteLook

 – 

www.hautelook.com

.




For instant access 

click here

.

Gilt – www.gilt.com.  For instant access click here.
MYHABIT – www.myhabit.com.  For instant access use the contact form on my Contact page to send me your email  address and I will email you an invite ~or~ you can sign in with your Amazon account.
What sites are your favorites?