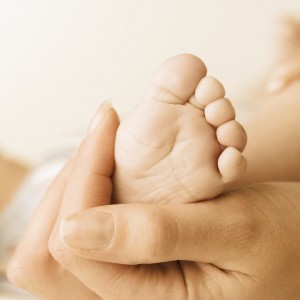 For all the mothers out there, or for anyone really, here is an invitation to join Rue La La and get $10 to spend and splurge a little on yourself! Rue La La is a sample sale site with some great finds – designer brands at incredible prices. Sample sale sites have become quite an obsession of mine. I rarely buy anywhere else and Rue La La is one of my favorites! Check it out by clicking here.
Back to Mother's Day! Mothers do so much for their children and give so much of themselves without even thinking twice. Not much compares to a mother's love. Every mother wants their child to succeed and be happy and healthy. When your child is hurt physically or emotionally as a mother you feel the pain just as much as, if not more than, your child. However, watching them grow and learn and succeed reaches a level of satisfaction that is unsurpassed!
Happy Mother's Day to my mother and all the mothers out there. I couldn't have asked for a better mother… I personally think she did an excellent job with me!
This Mother's Day is extra special for me because my daughter is returning from a college semester abroad in Ireland on Mother's Day! It will be bittersweet for her but I am really looking forward to it!
Enjoy!