Throw pillows can be an inexpensive way to change the look of your decor or transition your decor with the seasons. You can have a lot of fun with them and really let your personality shine. For example whimsical or sea-themed pillows can be fun at a cottage by the sea. In the winter opt for heavier fabrics and deeper colors. Go with lighter fabrics in lighter tones or pastels for the summer. Quotes and monograms personalize your pillows even further.
Throw pillows come in all textures, colors and designs. Getting bored or tired of your home – buy some pillows! Here are some to get you started…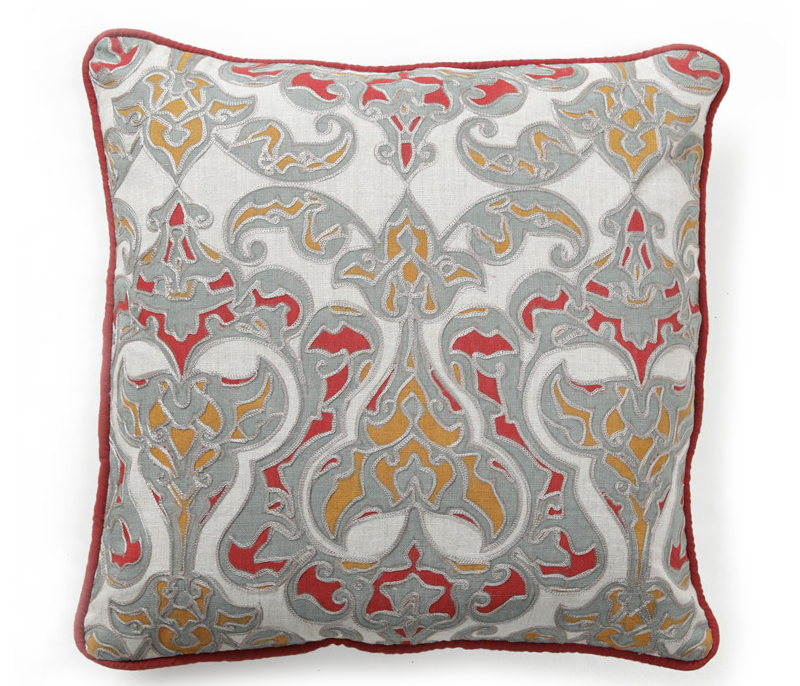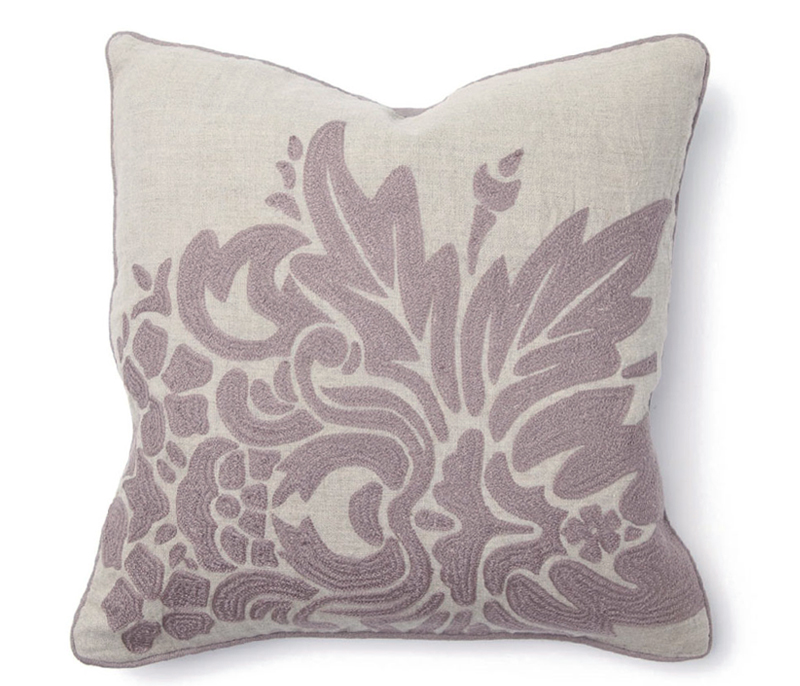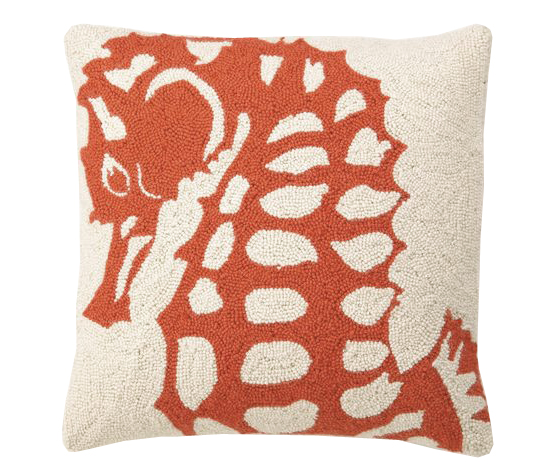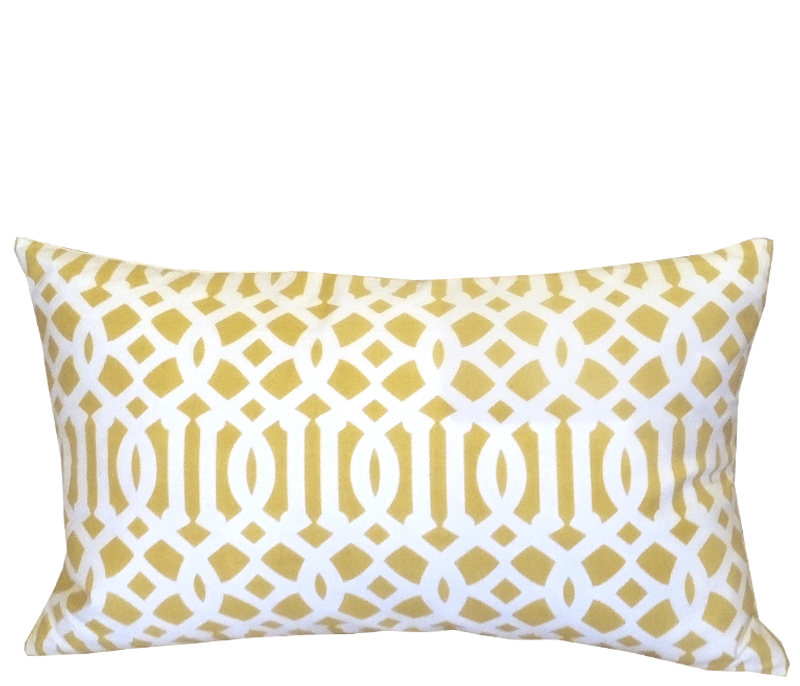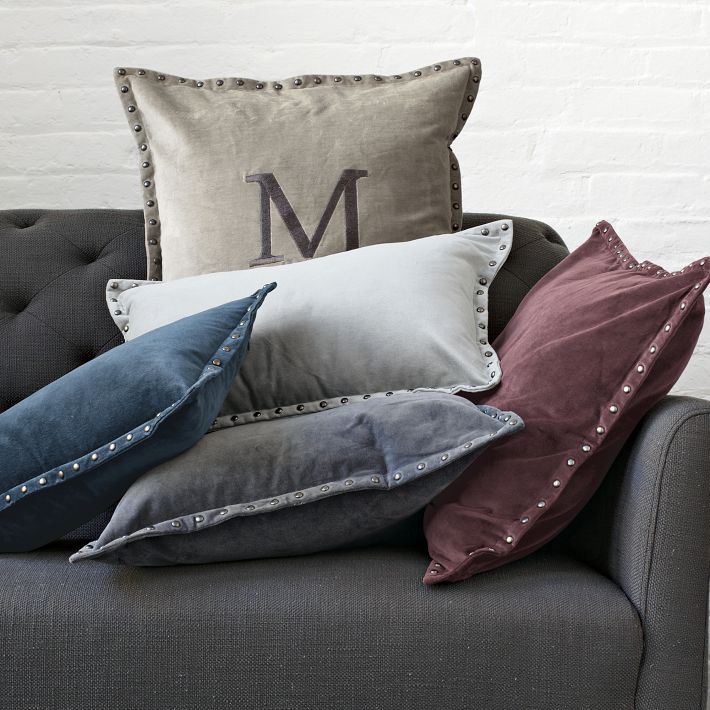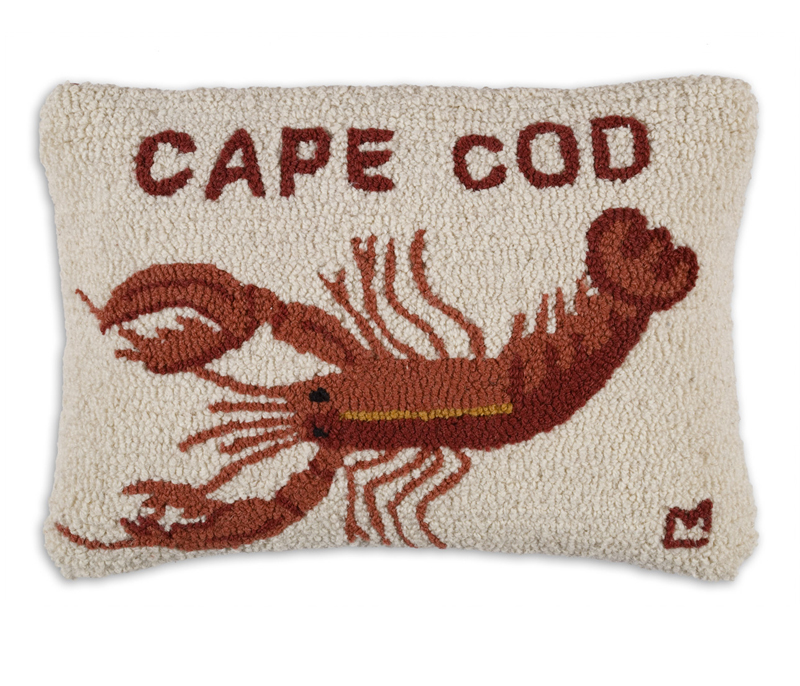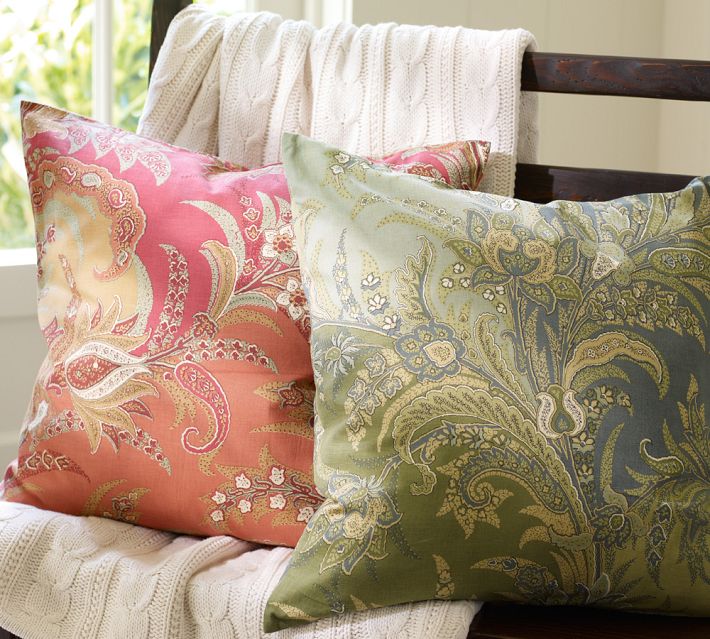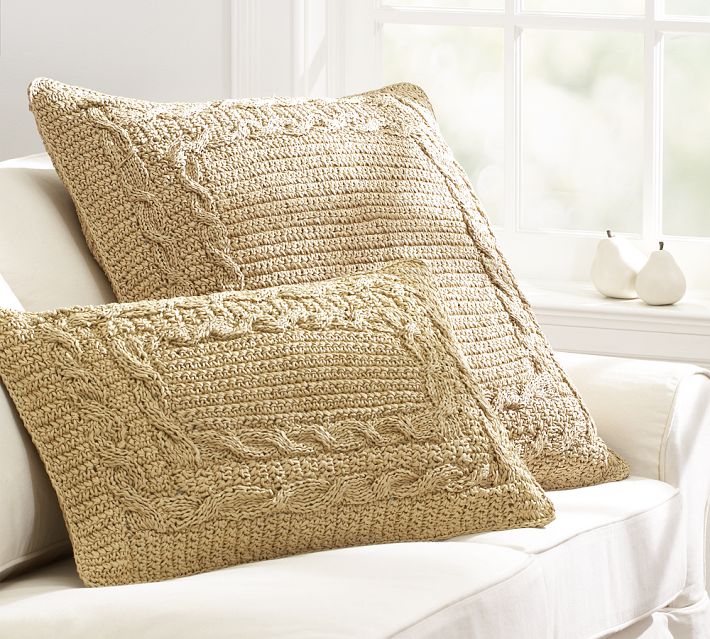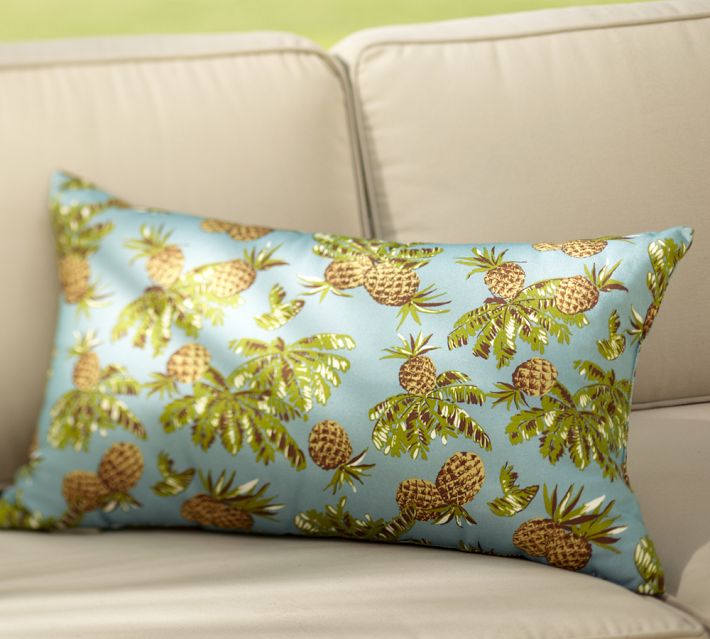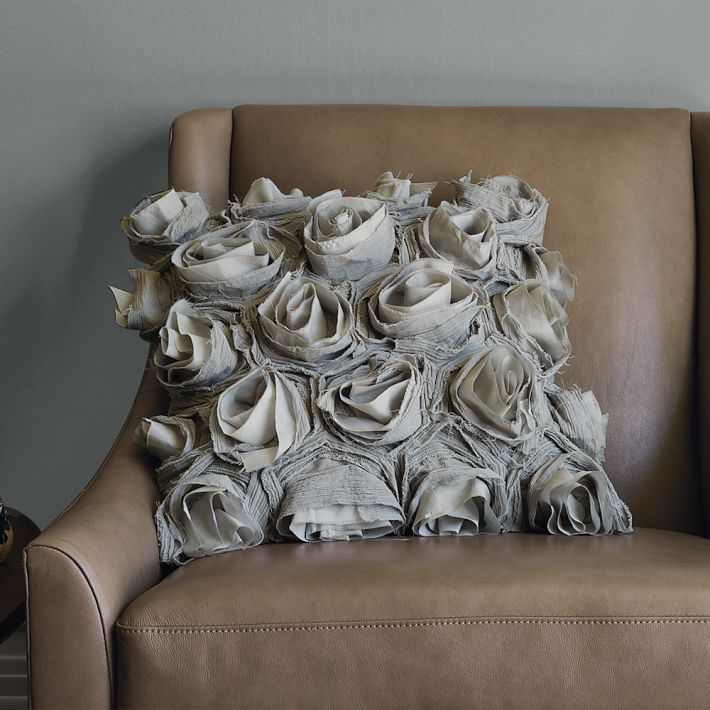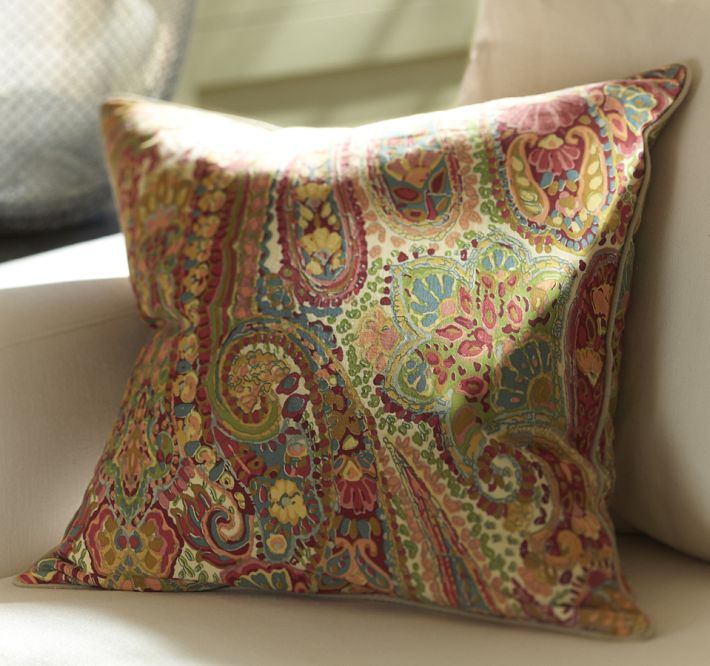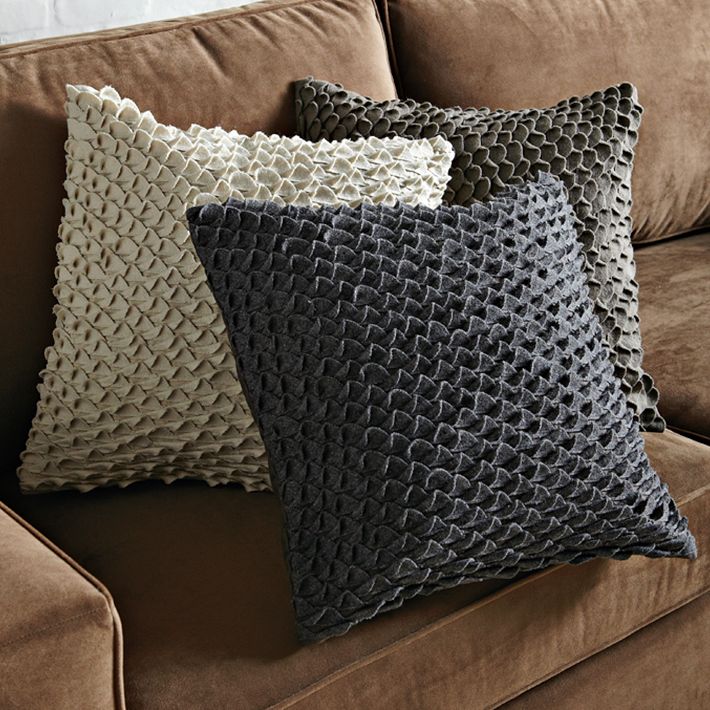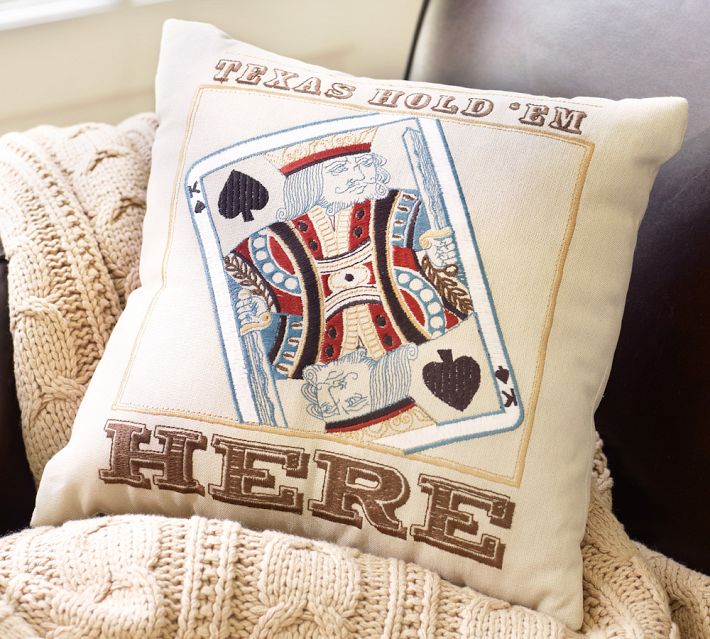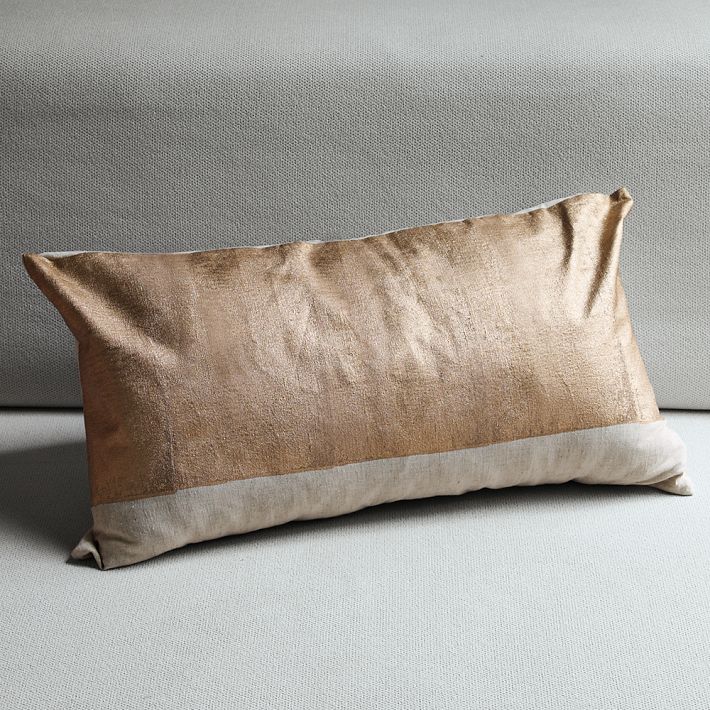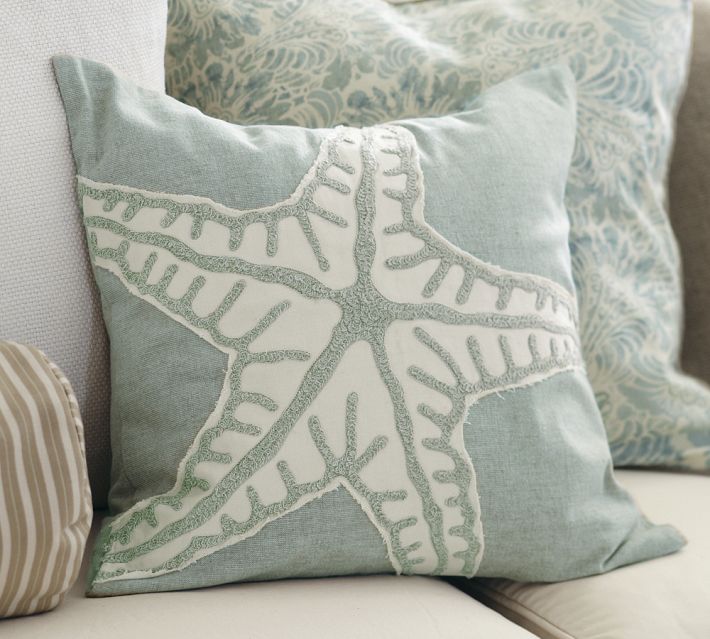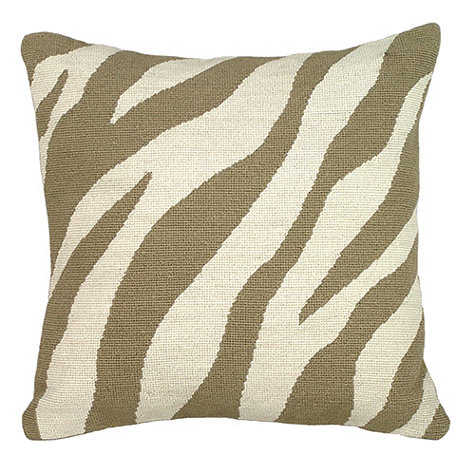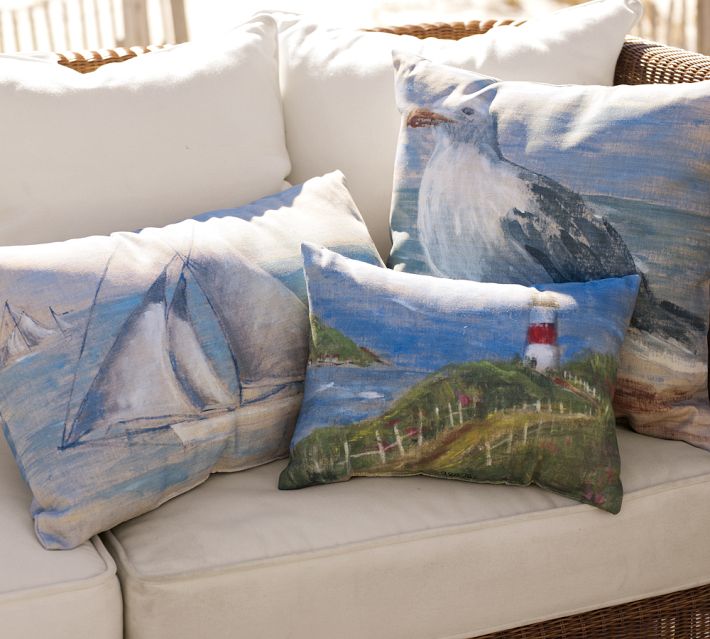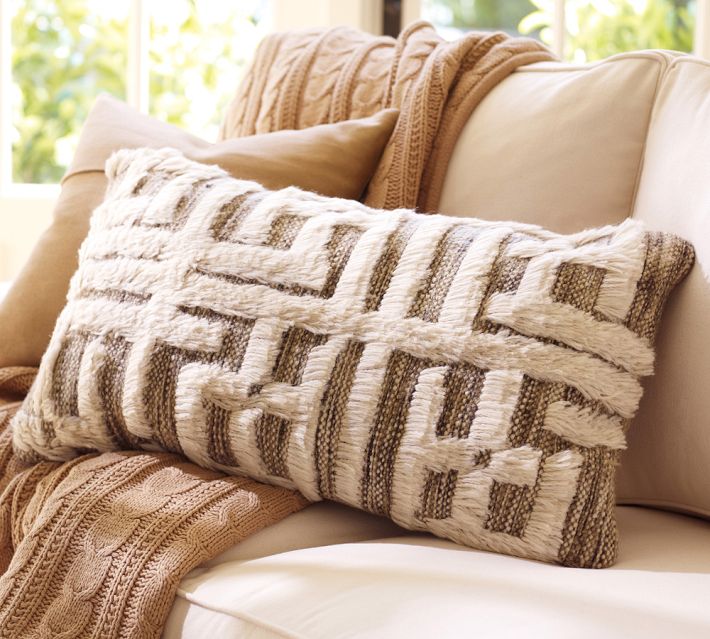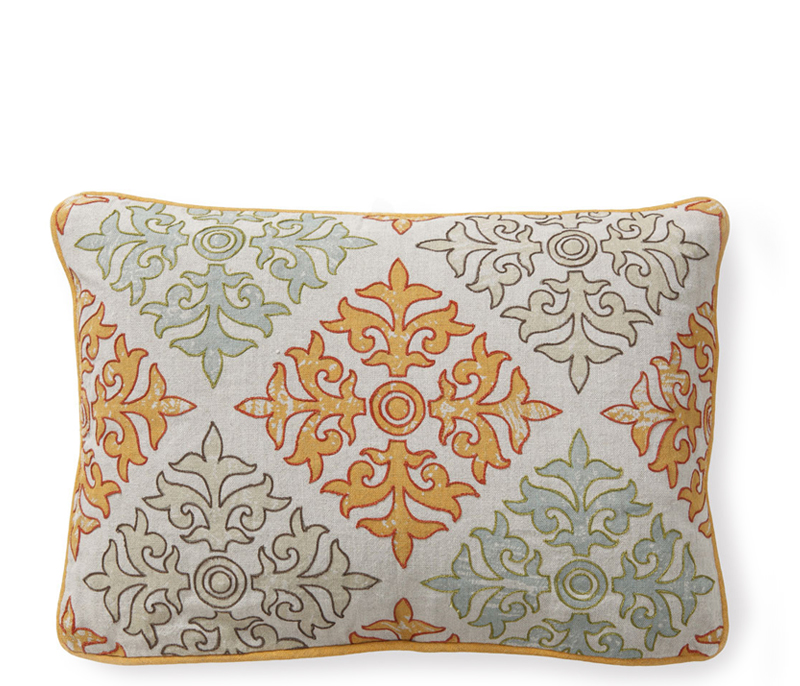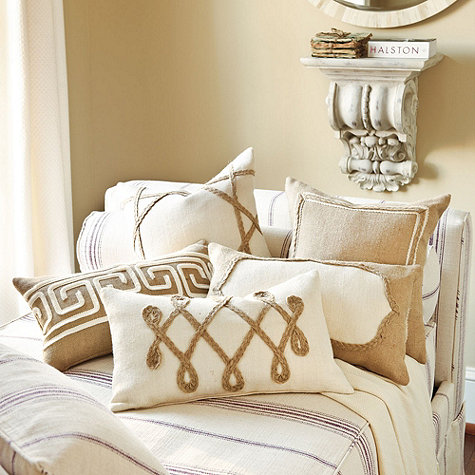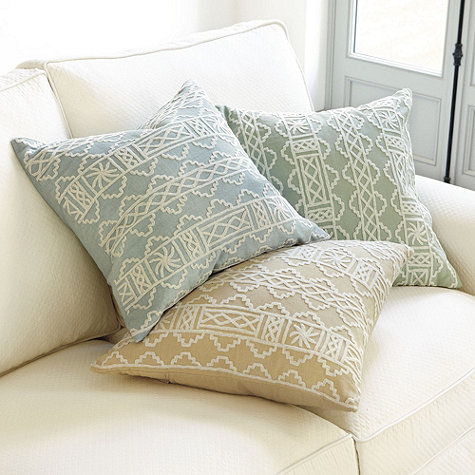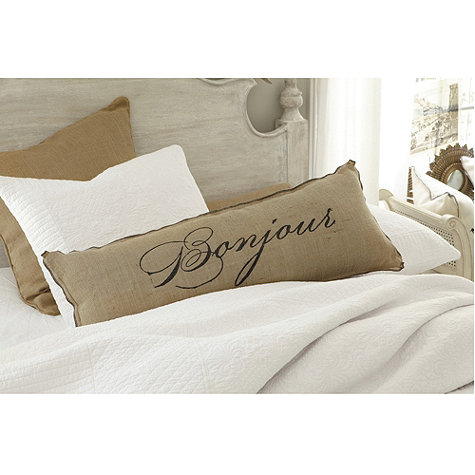 Click on the images if you are interested in purchasing any. Enjoy!