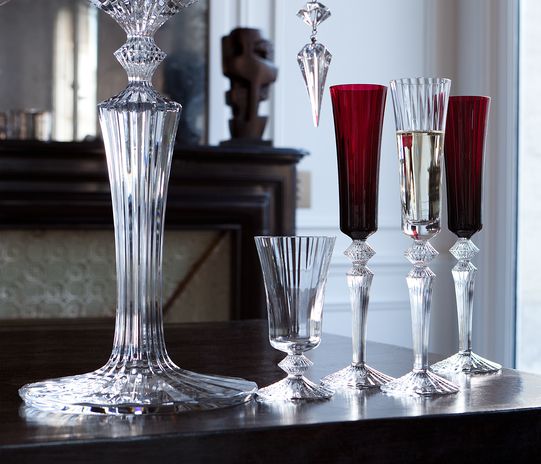 Happy New Year – Welcome 2013!
As a new year begins we are prompted to reflect and reevaluate where we are in life. The new year is a chance for new beginnings; to start anew. It can be refreshing to have a new start, whether it is something completely new or just a different way of approaching a certain aspect of your life. 2012 was one of the best years I have had in a long time and I expect 2013 to be wonderful as well.
When toasting to the new year my glass is almost as important to me as what is in it. Here is a collection of beautiful crystal champagne flutes just perfect for ringing in the new year!
Here's to a happy, peaceful, and healthy new year to all!
Cheers! Sláinte! ¡Salud! Cin Cin! Salute! Santé! Prost!