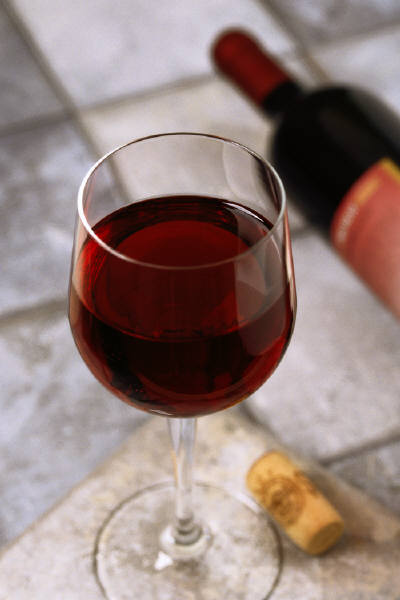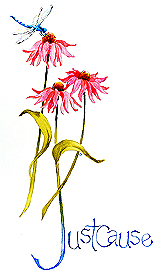 Please join us at Vintner's Circle® grand opening on Saturday, April 20th, from 11am-5pm with a special donation offer between 12pm and 4pm!
Vintner's Circle® is a wine making shop in the new Cornerstone Square shopping complex in Westford, MA. They will have a variety of special events throughout the day.
As part of their grand opening celebration, Vintner's Circle® has generously agreed to contribute 10% of their sales during their grand opening to the Just 'Cause Walk. In anticipation for this event Debbie, Holly, and Kerry have been making an Australian Chardonnay which they will share, for a small donation to the cause, between the hours of 12pm and 4pm.
At Vintner's Circle® you can handcraft your own wine with family and friends in a comfortable setting using professional equipment and assistance by a knowledgeable staff. Vintner's Circle® enthusiastically supports your special events and activities such as weddings, parties, corporate team building, and charity events.
For more information about the Just 'Cause Walk, visit www.justcausewalk.org.
For more information about Vintner's Circle and their location, visit www.vintnerscirclewestford.com