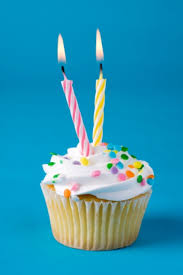 Leopard Spots turned 2 this month! I can't believe how quickly those two years went! Realizing two years have gone by has caused me to reflect on what Leopard Spots means to me.
There are times when I feel the subject matter and content of this blog is too trivial and superficial. It is true, but the purpose of my blog is not to trivialize what is going on in this world or ignore the societal and economic challenges we all face or express my views on politics, religion, sports, etc. Leopard Spots is a respite for me from all those challenges. It is my diversion and restoration. It's a world where I can go to funnel my energy to my passions. I absolutely love beautiful images – interior design images, beautiful products, clothing, jewelry, shoes and beautiful destinations – beaches, beautiful areas filled with art and history, restaurants filled with ambiance, and people watching! These are things I am passionate about and Leopard Spots is my destination for fostering those passions, especially when I am too busy to enjoy them first hand. Lately life has been crazy and I have been much too busy to post as often as I would like, but as with all things in life, this will change from time to time.
I hope you enjoy sharing my indulgence and I hope to continue to develop Leopard Spots for many more years to come!