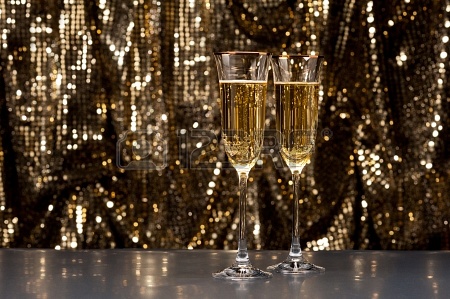 New Year's Eve celebrations remind me of gold and silver and sparkles. I love sparkly things all year long, but on New Year's Eve I have full license to be as sparkly as I want and this year was no exception!
The new year gives us an opportunity to reflect on the past year and prompts us to pause and make plans for the year ahead. I like to learn from past experiences and challenge myself by setting goals for the year ahead. Most of my goals have to do with my career and continued health and fitness. Taking care of ourselves and our bodies is not only advantageous for enjoying life but also beneficial to our loved ones as we are as important to them as they are to us.
I had an enjoyable holiday and birthday season.  I hope you did too. Here are some of the gifts I received and some of my absolute "go to" items for the season.
Happy New Year!
Cheers to a prosperous, safe and healthy 2014!
Ann Taylor Top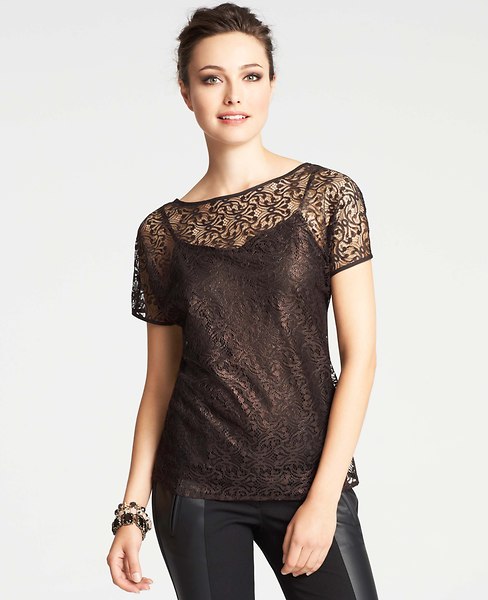 Ann Taylor Peep-toe Booties
 Kate Spade "Putting on the Ritz"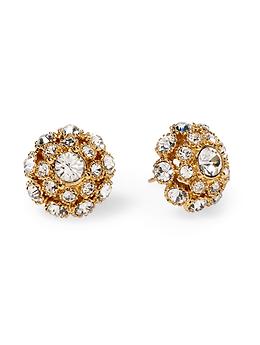 J. Crew Belt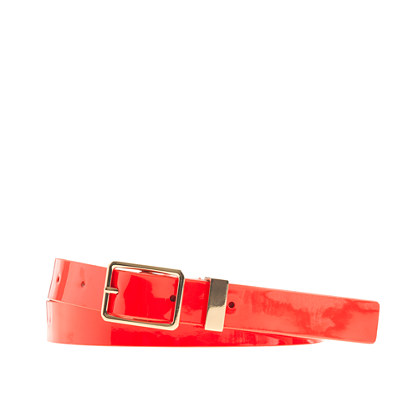 Infinity Scarf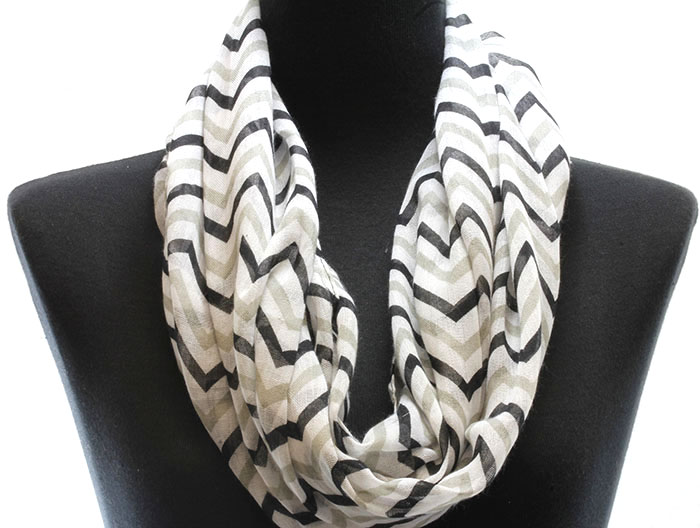 Michael Kors Bracelet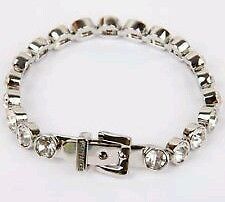 J. Crew Sweater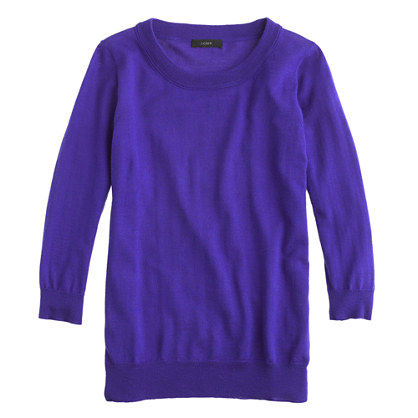 Moto Jacket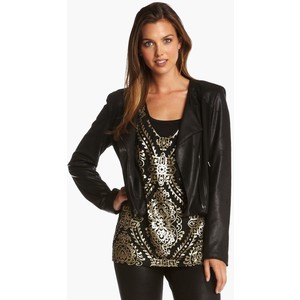 Kate Spade "All that Glitters" Bracelet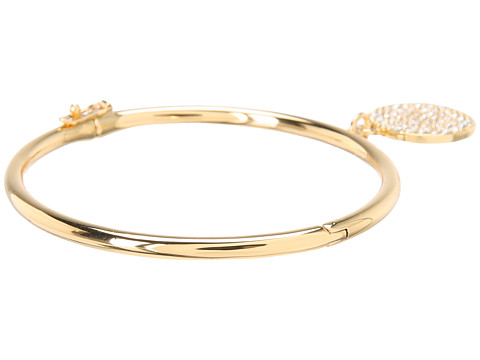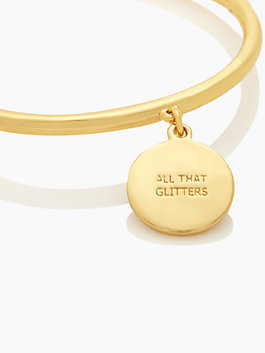 Columbia (so….warm) Jacket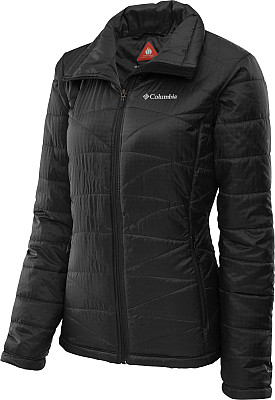 OPI Designer Da Better (silver foil with copper and bronze flecks)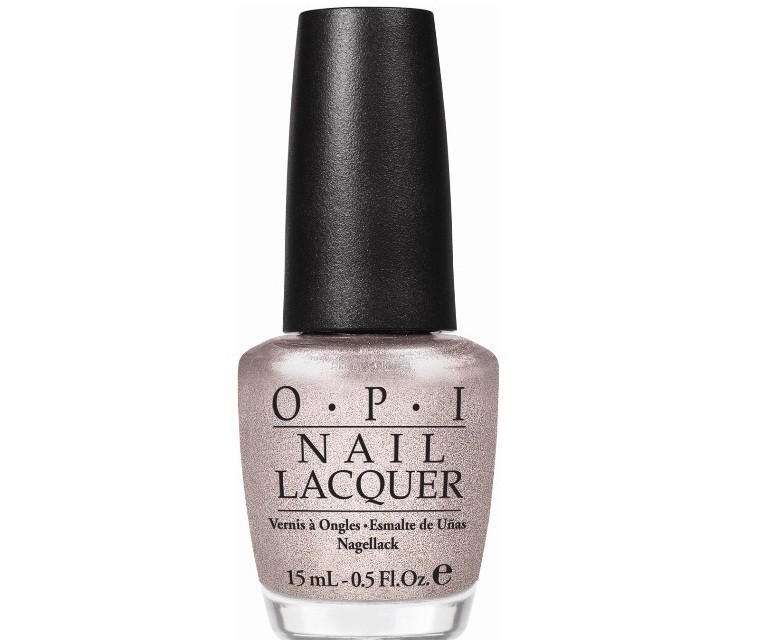 Donald J. Pliner  Sandor Boots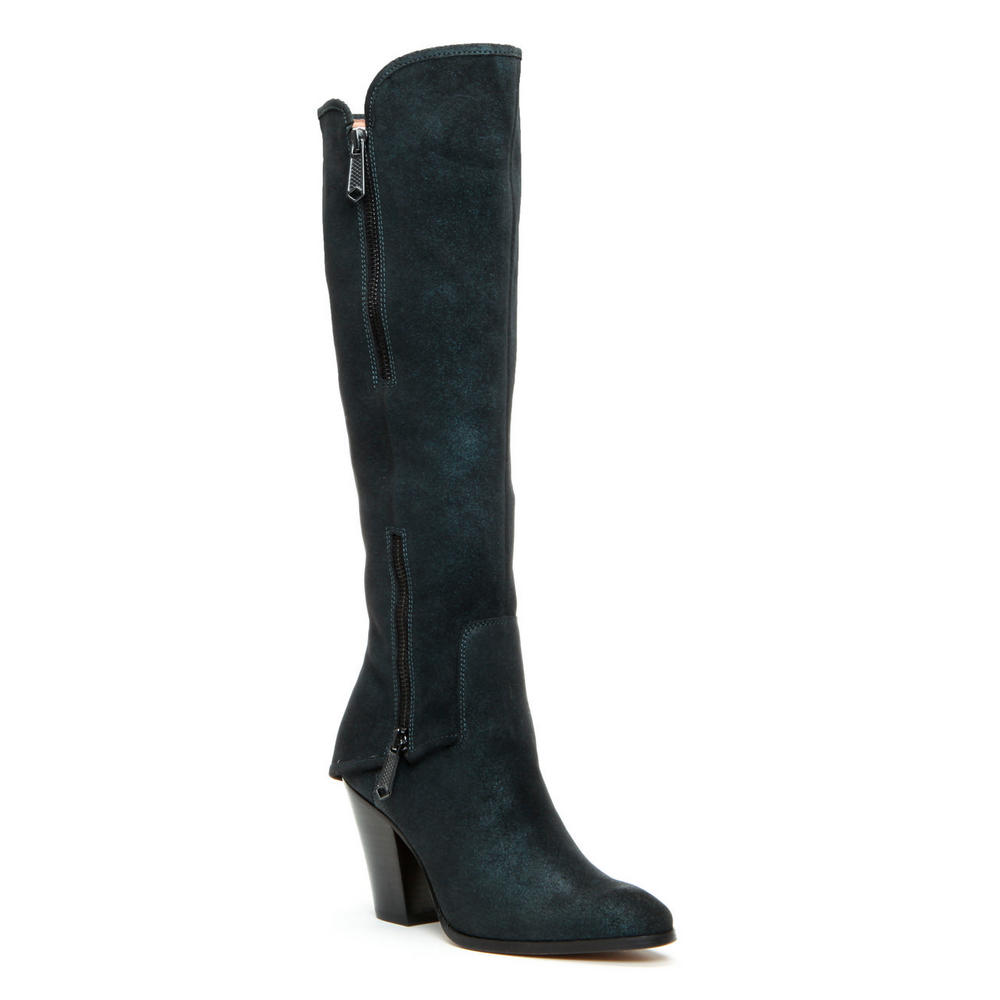 Swarovski "Vi" Necklace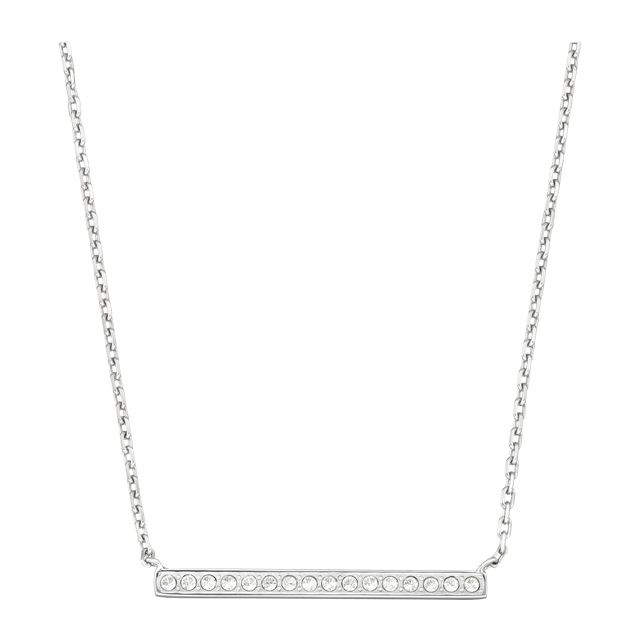 New Balance Workout Top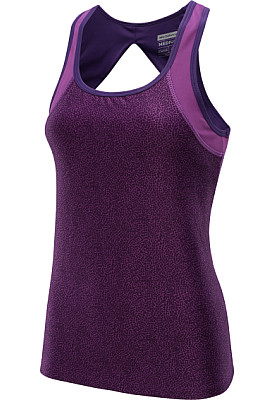 GapFit gFast Capris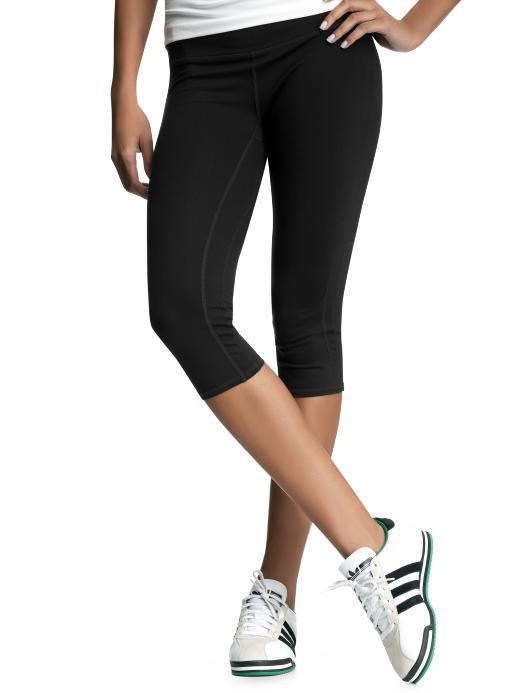 I recently redecorated my living room in time for the holidays and finished with these pillows from West Elm which pulled it all together! It's amazing how accessories can do that to a home or an outfit!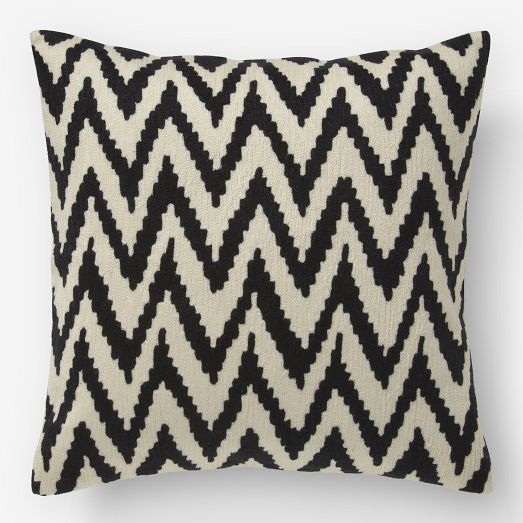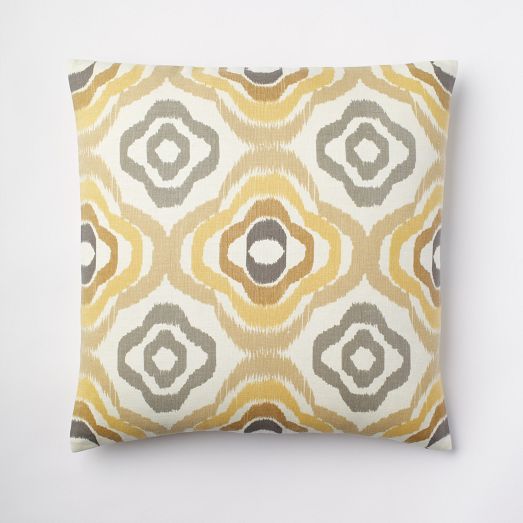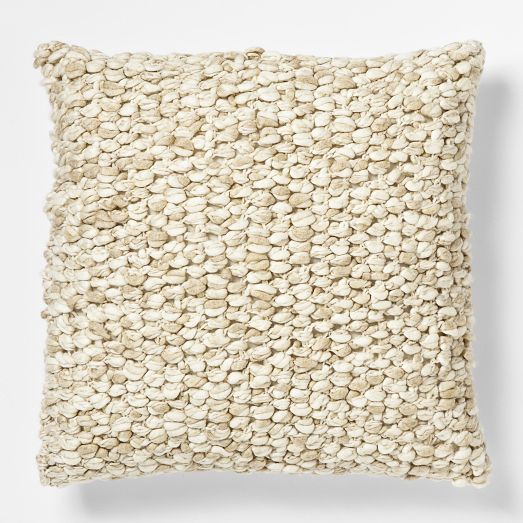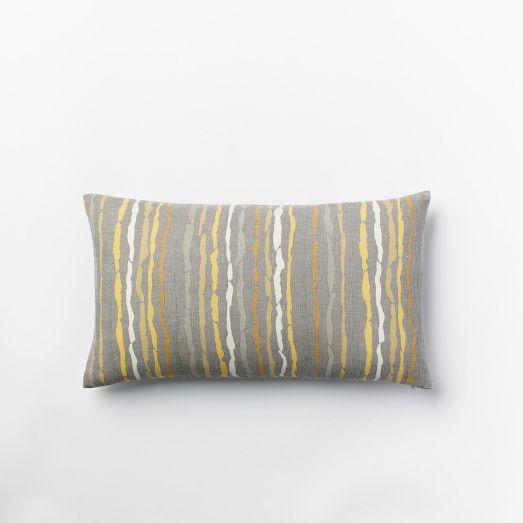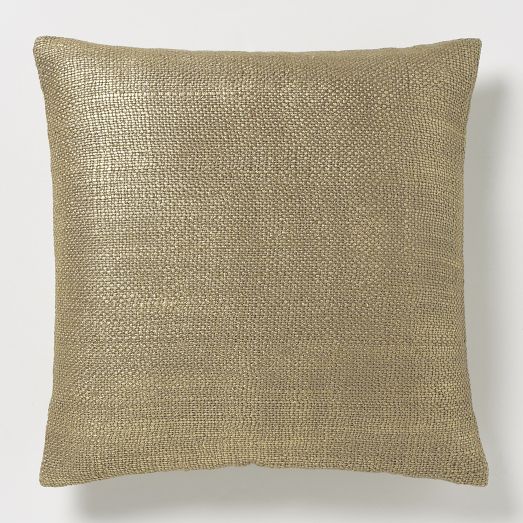 Happy New Year! Bring on 2014!