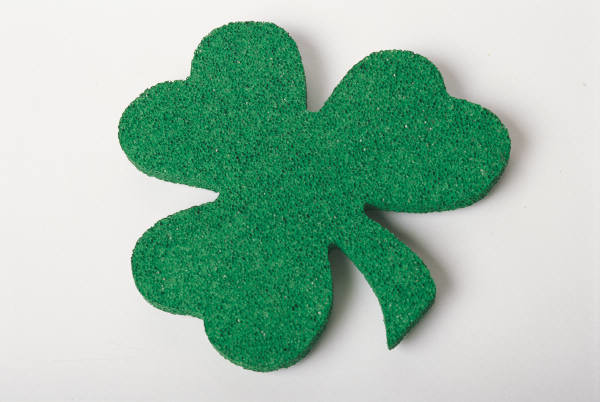 Happy St. Patrick's Day!
In honor of the Emerald Isle and St. Patrick's Day I have put together some beautiful items that create the feeling of envy in me when I see them. Green is one of my favorite colors – it makes me feel warm and happy.
Erin Go Bragh, Slainte!