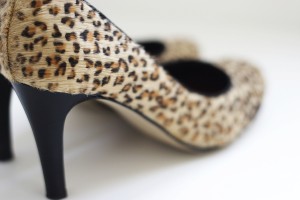 Hello! My name is Kerry Hoffman and I was born and raised in the Boston area. In the spring of 2016 I made the move to Naples, FL and I am loving the change!
I originally started this blog to explore SEO and inbound marketing and over time I abandoned it because some life challenges got in the way. Now that things have settled down and I need a little respite from this crazy world I have decided to resurrect my blog.  I am going to go with the flow and create posts based on my current experiences so I may be all over the map (literally)!
In my blog I share my thoughts on beauty & fashion, dining, travel, shopping, and design – all my loves – and I may throw in some fitness and nutrition since that is also a very important part of my life! My surroundings and my environment, how I feel and look, and who I am with, are very important to me. I am also somewhat of a shopaholic…shhhh!  That is just who I am and how I enjoy life. I will try to stay away from the much deeper facets of life here since my goal on this blog is to focus on the fun aspects of life.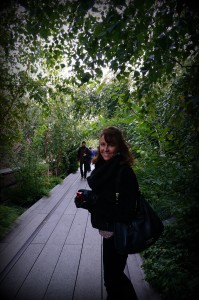 I named the blog Leopard Spots for many reasons. Leopards are one of my favorite animals; I think they are beautiful and very elegant. For as long as I can remember I have had an affinity for animal prints and I've always enjoyed incorporating them in small amounts into fashion and design. I love all colors but I always tend to gravitate toward black and tan and gold – the colors of leopards.  In addition, the spots on a leopard do not change. I think this is important to note because I believe that the essence and the core being of a person is with them for their entire life; I don't believe you can change people.  I feel strongly that if you are a happy young person you will also be a happy older person.
I hope you enjoy my blog!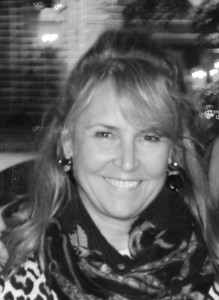 Images pertaining to About, Contact, Design, Dining, Shopping and Style are credited to www.bigstockphoto.com